If you are an experienced scuba diver and aim to become a trained instructor, there are a wide range of courses that you can consider. One of the most sought-after and difficult courses that can be considered is the rescue diver course. As the name indicates, rescue diver courses help divers in preventing and managing problems while diving. Anyone who is an experienced scuba diver can consider rescue diver courses, not just for their own safety, but also to help others when in need. Here's a quick overview of the things you must know about rescue diver course.
What will you learn?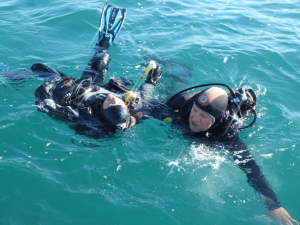 Note that rescue diver courses are advanced in nature and are only recommended for people who have extensively understanding of diving and the challenges that are inherent while in water. This is more of focused learning, and you will learn what it takes to become a buddy for fellow divers and help them in preventing some of the common mistakes that eventually lead to mishaps and accidents. Rescue Diver courses may vary, but the course contents are typically similar. Besides guidance on how you can manage major and minor dive emergencies, you will also learn about techniques and how to respond better in such circumstances. The course will also cover everything related to emergency management, handling equipment, self-rescue, rescuing people and divers who are unconscious, unresponsive or are panicking. Each situation under water is different, and the course prepares you for everything.
Requirements
You may have to present certain documents to enroll for a rescue diver course. Besides your record file and certifications, you are required to sign documents related to privacy, statement of understanding, release of privacy, and awareness verification. A medical statement from a physician may be required, in case a person has some sort of medical concern. To enroll for a Rescue Diver course, a person needs to be 12 years of age at the least and must have experience with CPR and First aid training, within a span of two hours prior to the commencement of the course.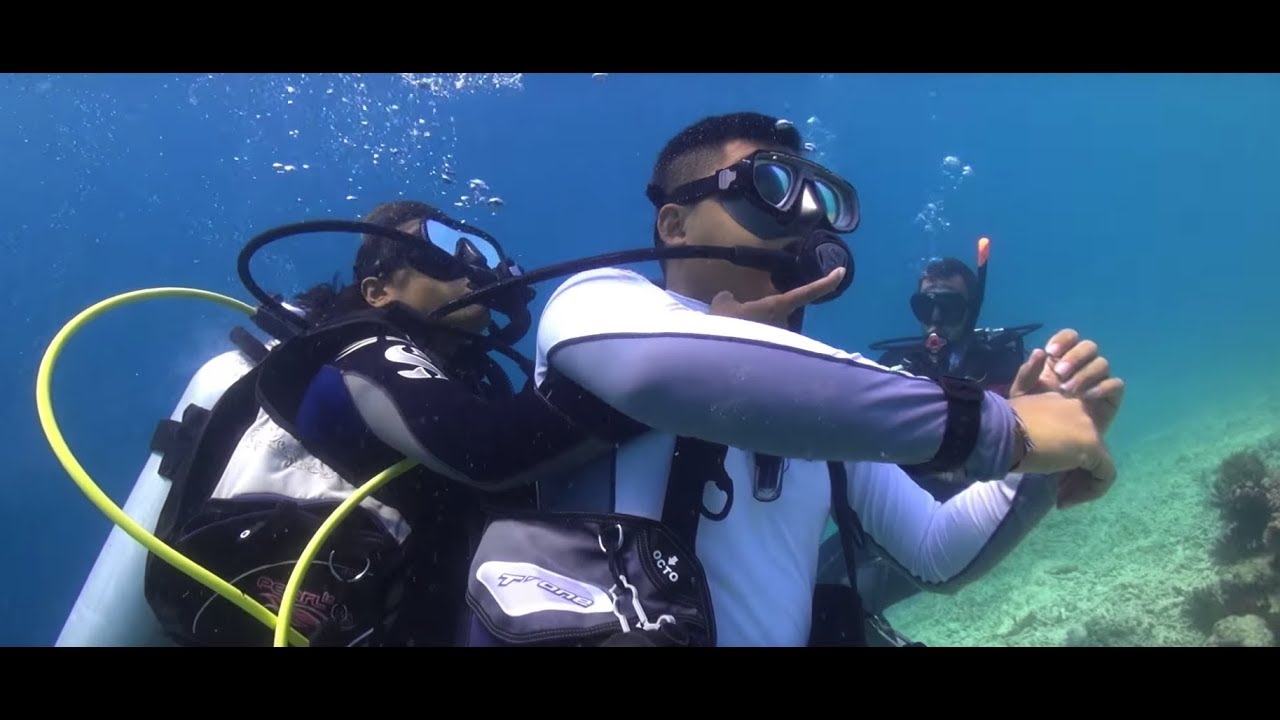 In conclusion
The rescue diver course is for every diver who wants to explore more about diving and wants to be of good use to others, as and when required. The course can be fun, but this is also about serious learning, because you will learn to save lives and take preventive action to prevent underwater accidents.